Contact Us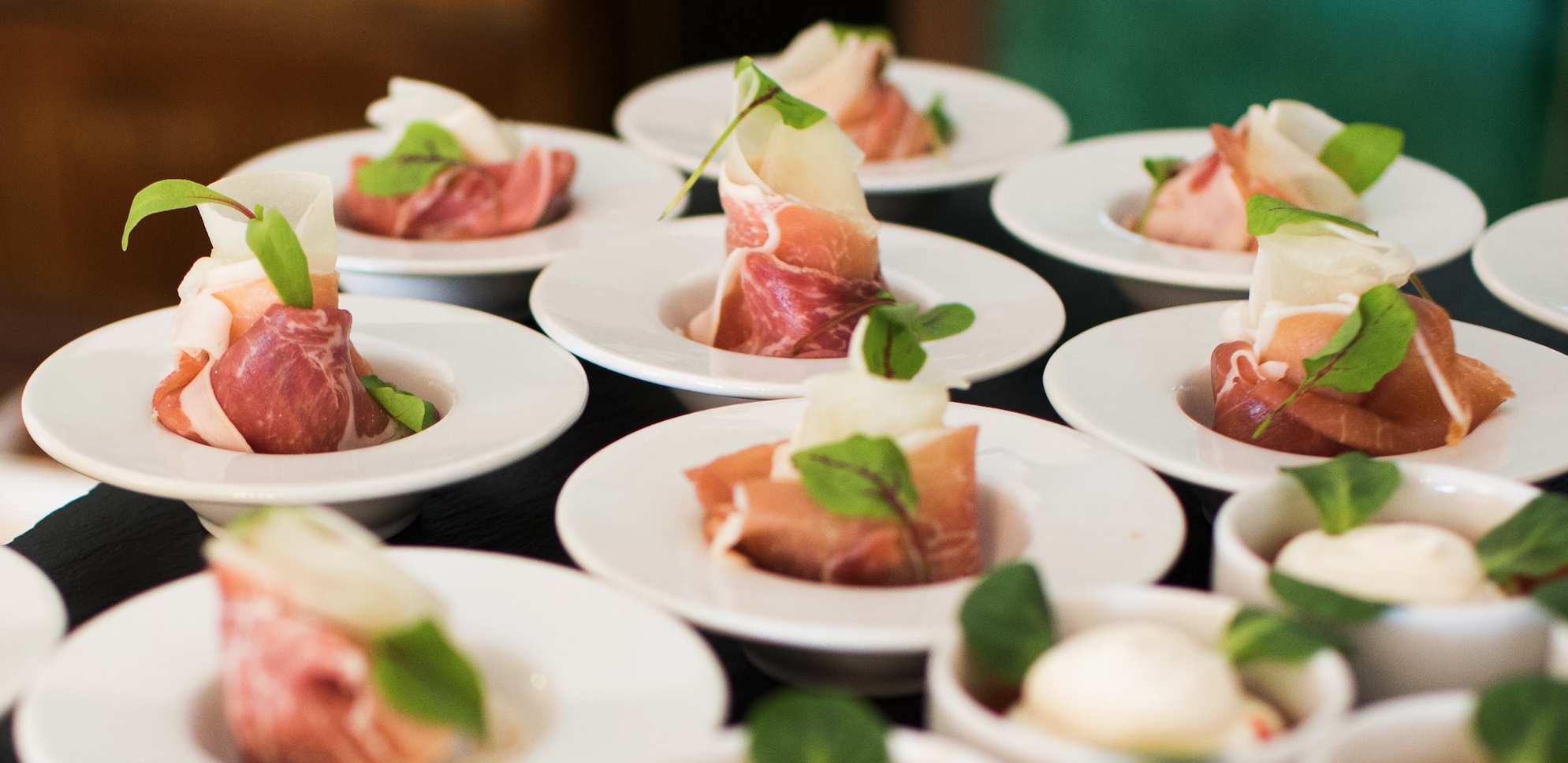 Relax and leave it to us.
Please contact us as early as possible for assistance.
ON CAMPUS 3-6062/ 615-343-6062 or catering.vu@vanderbilt.edu
For all event inquiries, please fill out this form.
Mailing Address:
2401 Vanderbilt Place
Suite 5102 Branscomb Quad
Nashville, TN 37240
Vanderbilt Catering & Events can accommodate and assist with most common dietary restrictions and food allergies. We can also arrange for Halal, Kosher, and Gluten-Free meals.