About Us
Our Service
Vanderbilt Catering & Events serves as the all-inclusive campus catering option.  We are committed to providing you with the finest, most professional event services available, personalized to meet your needs. Whether your event is big or small, fancy or casual, 800 people or just 5, Vanderbilt Catering & Events can prepare a custom menu for your event ranging from snacks and beverages to a seated, multi-course dinner.
Event Management
We don't just provide food for your event.  Our event planners will work to provide your event, meeting, or party with extraordinary service, culinary cuisine and event design.  We will guide you through the process of selecting china, linen, entertainment, audio and visual needs, florals, décor and other elements that will ensure a perfect event for your guests.
Sustainability
Vanderbilt Catering & Events is dedicated to advancing environmental sustainability at each and every event.  Whenever possible, our chefs work with local farmers and vendors to incorporate locally sourced and grown food into our everyday menus.  Our operation works diligently to keep pre and post event organic material out of the landfill by partnering with The Compost Company.  We provide compostable disposable ware made with renewable resources at all catered events and offer department owned china service instead, if desired.  We have eliminated single use plastic bottles and replaced them with boxed water, glass bottled juices, infused water stations, and aluminum canned beverages.
Meet the Team
Director – Steve Gitschlag
Catering Executive Chef – Justin Netto
Sous Chef – Kevin Moore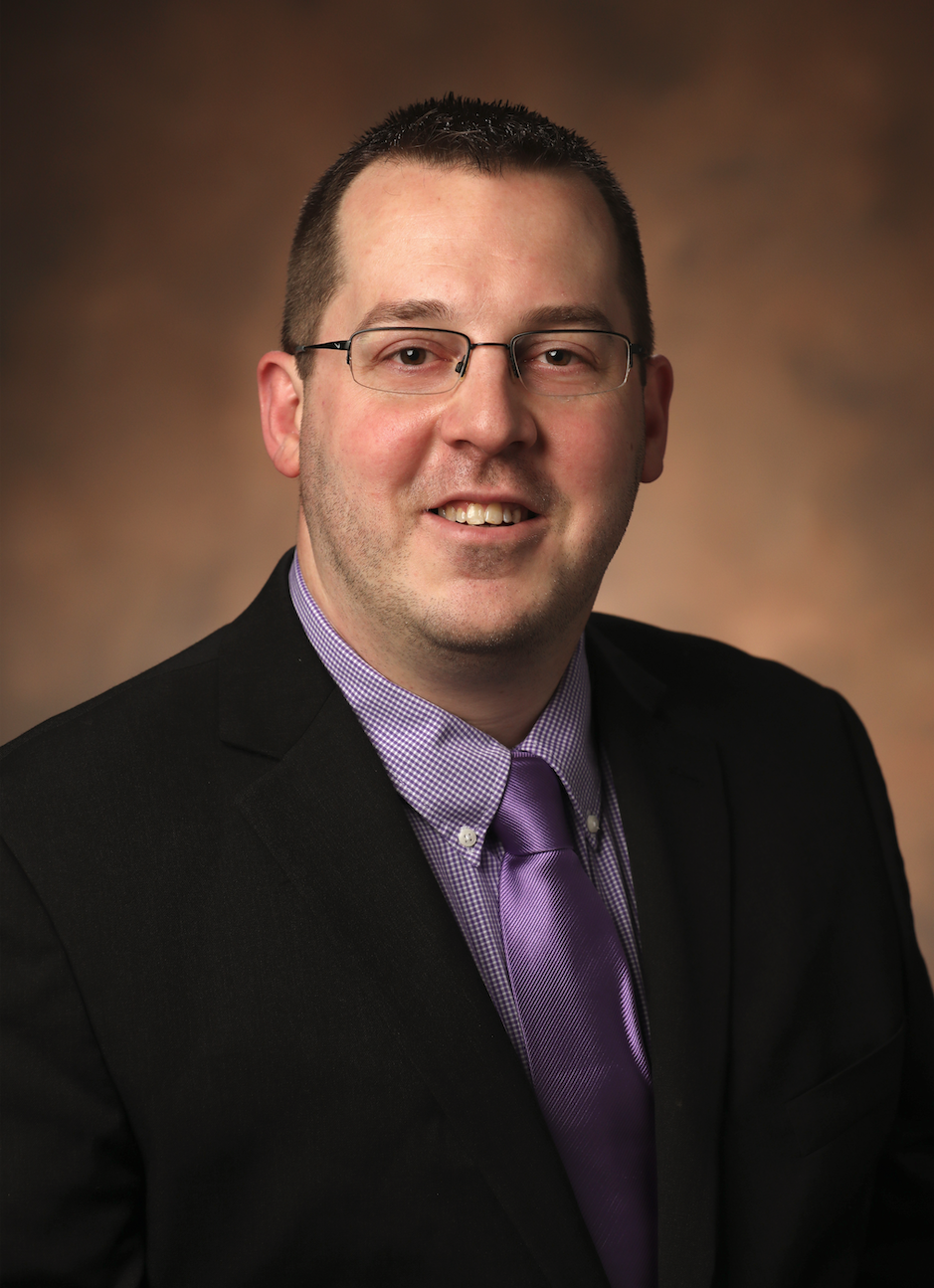 Operations Manager – Kevin Borgic
Operations Manager– Shaun McCollough